SAENA has reduced work activity due to the measures for the containment of the Covid-19 emergency. Our team remains healthy and safe at home to minimize the potential spread of the COVID-19 virus following the Italian Government and Campania Region mandates and recommendations. Please accept our apologies in advance for any delay we might be facing to answer your e-mail. Thank you for your kind attention and please stay healthy and safe.
Our engines will come back roaring soon.
---
ICE 2019
Click on image to open large picture

Thank you to the participants, speakers, plenary lecturers, chairpersons, and organizers for the great success of our 14th International Conference on Engines & Vehicles - ICE2019 supported by SAE Naples Section and Istituto Motori-CNR.
We wait for you to the next edition in 2021.




14th International Conference on Engines & Vehicles
Capri, Napoli (Italy) September 15-19, 2019
---
Ezio Mancaruso, SAENA secretary, was recognized
with the Forest R. McFarland Award
@ WCX conference in Detroit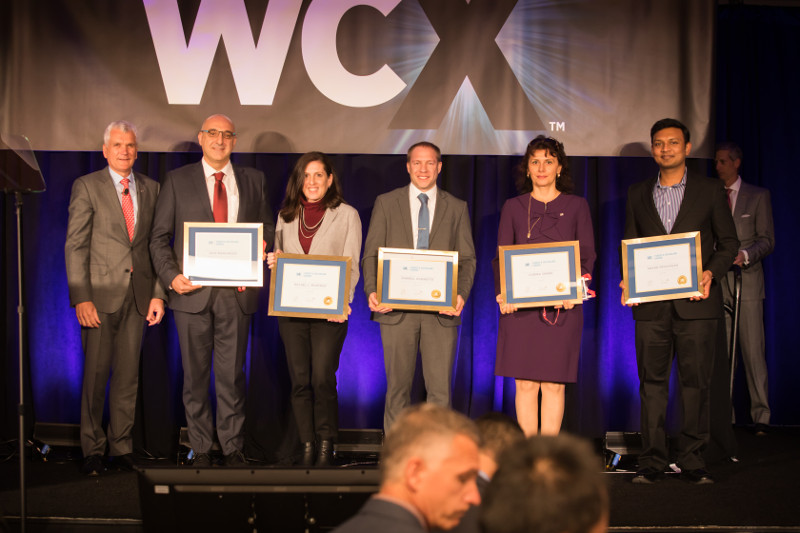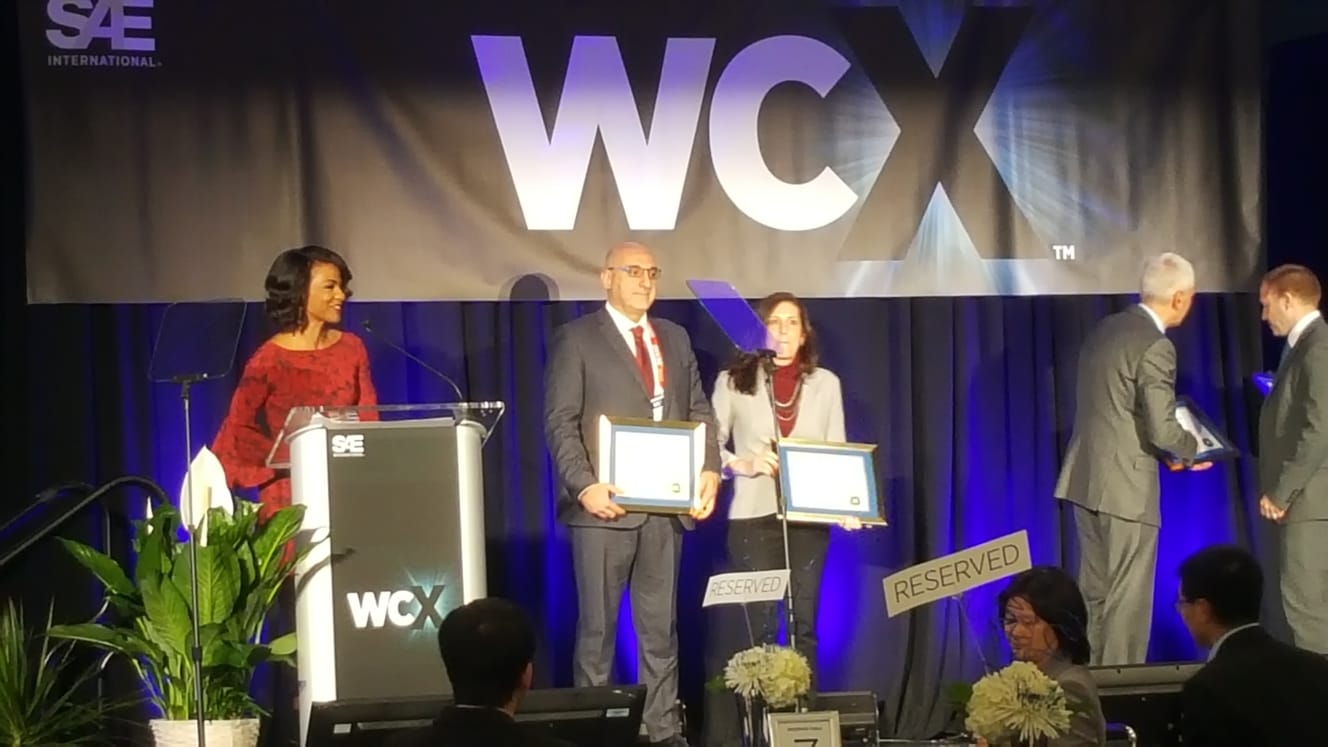 ---
SAENA delegation met
Paul Mascarenas - SAE International President 2019
@ WCX conference, april 9-11, 2019 in Detroit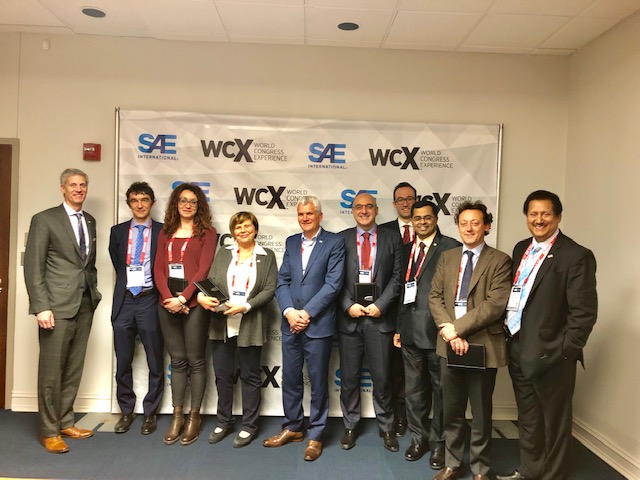 ---

December 12th 2018
SAENA participates and supports the workshop
"PM from Internal Combustion Engines: emissions, effects and technologies"
Centro S. Elisabetta – University of Parma Campus
---
Benvenuti nel nuovo sito di SAE Naples