click on image to download flyer
La SAENA supporta l'evento organizzato dal Politecnico di Bari
e invita tutti a partecipare al "Playfull event" organizzato presso
l'Autodromo del Levante in Binetto con la straordinaria partecipazione
di Antonio Stornaioloin qualità di pilota e animatore,
nonché di piloti e collaudatori di fama nazionale ed internazionale
che ci introdurranno nel mondo degli autoveicoli da corsa,
con prove di veicoli GT e Rally, guida sicura e agonistica.
Nel medesimo evento si confronteranno i veicoli della FORMULA SAE,
monoposto da corsa progettate e realizzate
dai team delle diverse Università tecniche nazionali,
compreso il nostro Team POLIBACORSE..
---
SAENA with great regret and sadness informs you that the Professor Emeritus Takeyuki Kamimoto passed away on Tuesday 28 August 2018.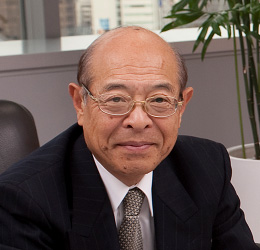 Prof. Kamimoto, Take for all of us, left a mark on the lives of our entire community and leaves an indelible sign in our hearts.
A great friend and a great scientist. So caring, kind, and always present in our lives.
So reserved and discreet that the news of his death on Tuesday 28 August 2018 finds us unbelieving.
On behalf of the SAENA we express to all those who loved him, deep sorrow for the death of the friend and teacher of all of us.
SAENA Governing Board
---
The 14th edition of International Conference
on Engines & Vehicles
will be organized with
Clemson University International Center
for Automotive Research (CUICAR), Greenville, SC, USA.

Professor Zoran Filipi will co-chair the conference
with Bianca Maria Vaglieco

from Istituto Motori-CNR of Naples, Italy.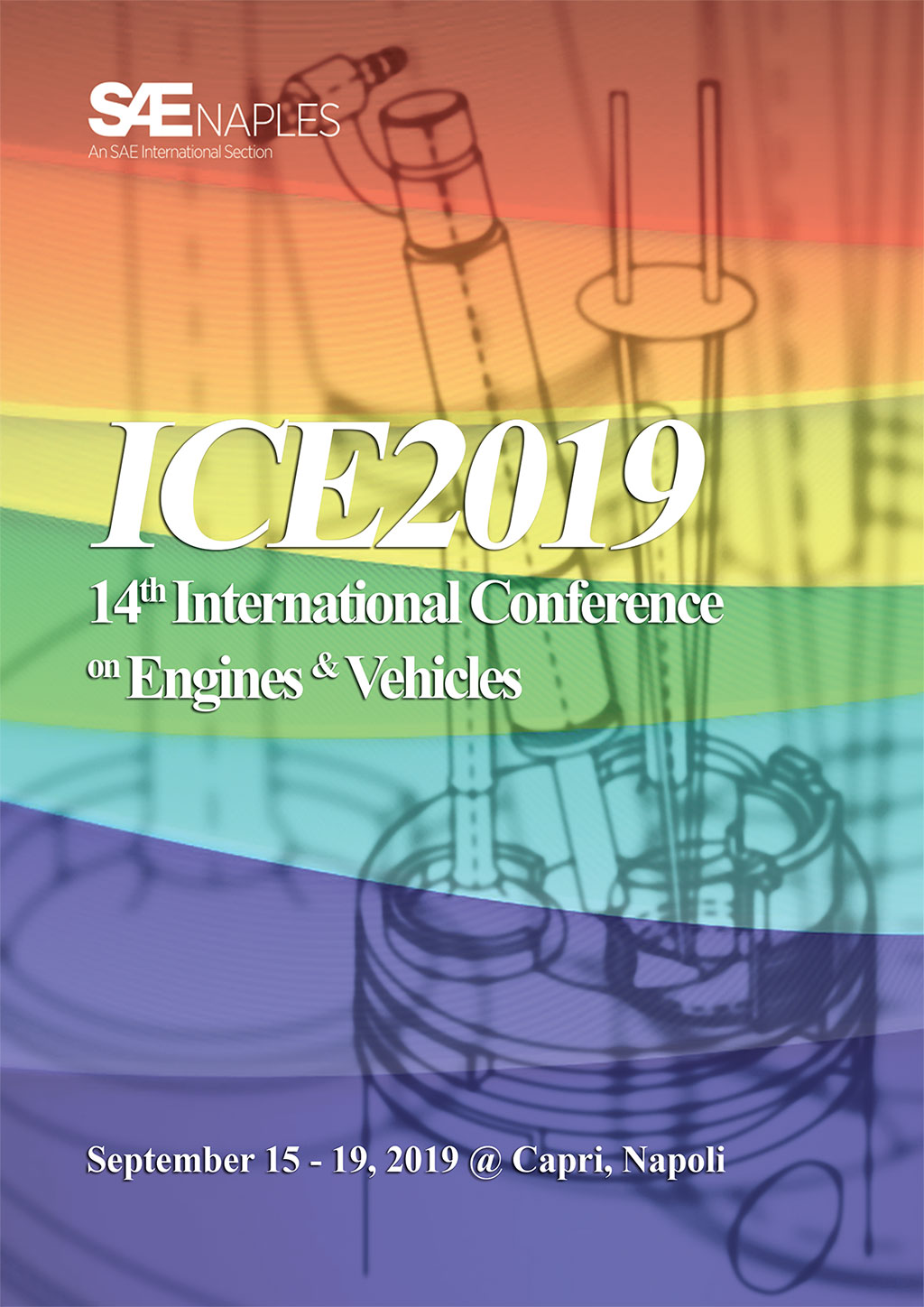 click on image to download flyer
---
UniNa Corse in fiera
PARMA – "SPS IPC Drives" e monoposto da pista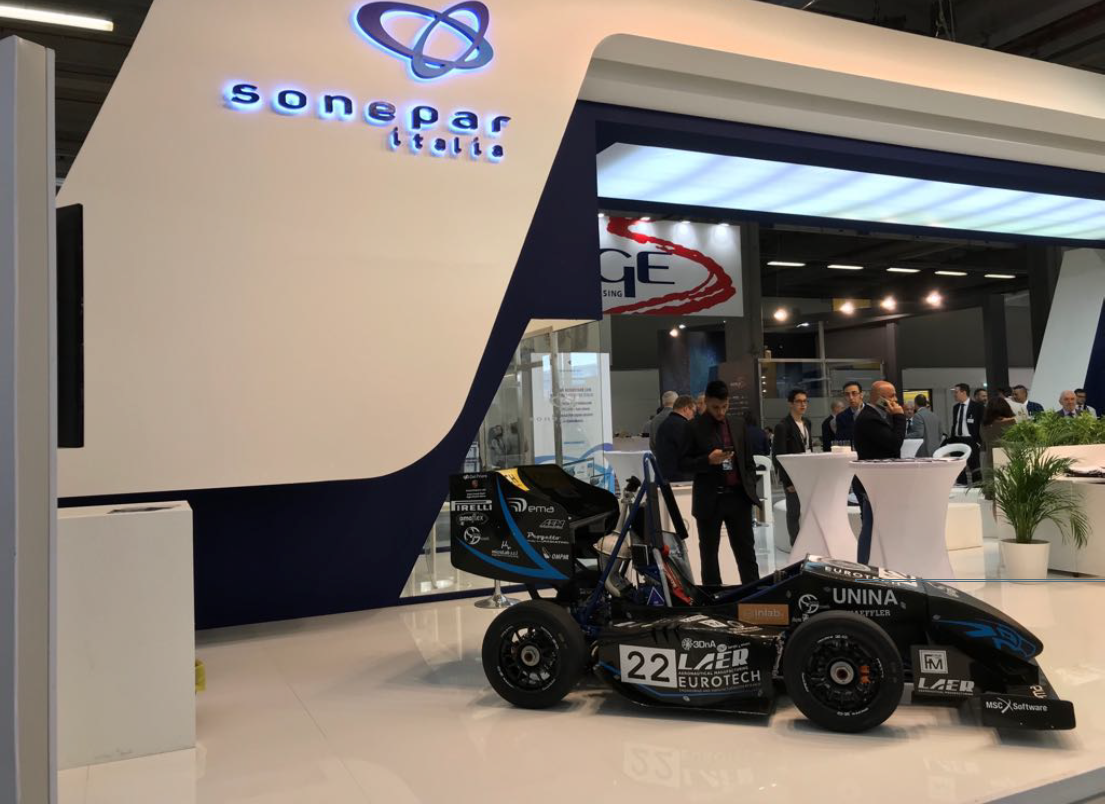 I ragazzi dell'Università Federico II di Napoli del team UniNa Corse Cumbustion hanno avuto la possibilità di esporre la propria monoposto da corsa costruita nel 2017, nel fantastico stand di Sonepar Italia, azienda del settore dell'automazione e che dal 2017 ha iniziato a sostenere il progetto universitario diretto dal professor Luigi Nele, Faculty Advisor e presidente dell'associazione.
Benvenuti nel nuovo sito di SAE Naples