SAENA has reduced work activity due to the measures for the containment of the Covid-19 emergency. Our team remains healthy and safe at home to minimize the potential spread of the COVID-19 virus following the Italian Government and Campania Region mandates and recommendations. Please accept our apologies in advance for any delay we might be facing to answer your e-mail. Thank you for your kind attention and please stay healthy and safe.
Our engines will come back roaring soon.
---
SAENA on SAE International Magazine UPDATE
The August 2020 issue of SAE member newsletter, Update, is speaking also about us at pages 15 -16, enjoy reading!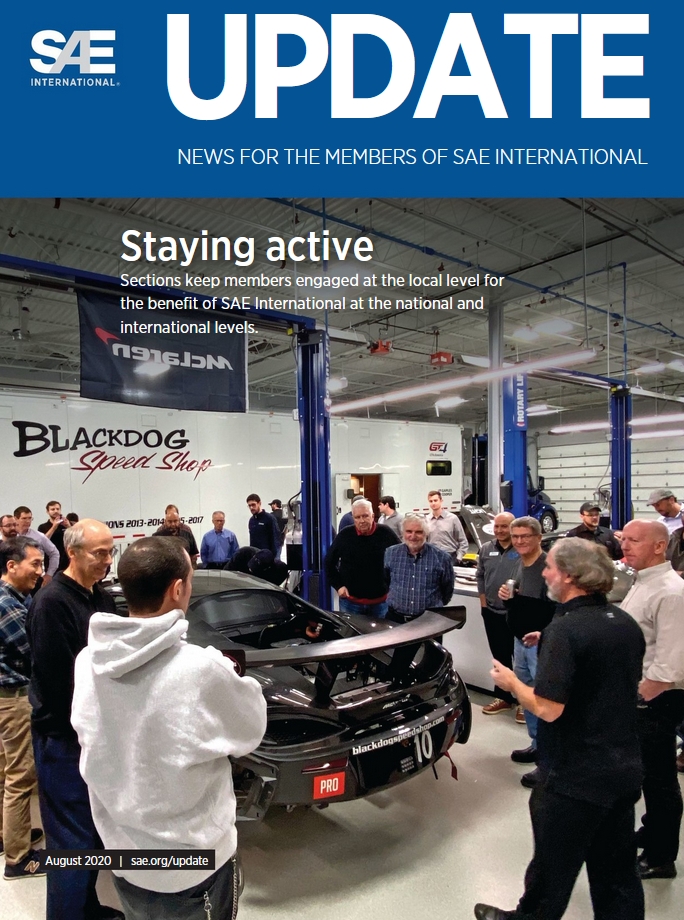 Forest R. McFarland Award 2020
We are proud to announce that our members Stefano Fontanesi (University of Modena and Reggio Emilia) and Michele Battistoni (University of Perugia) have been recognized with the prestigious Forest R. McFarland Award 2020, congratulations!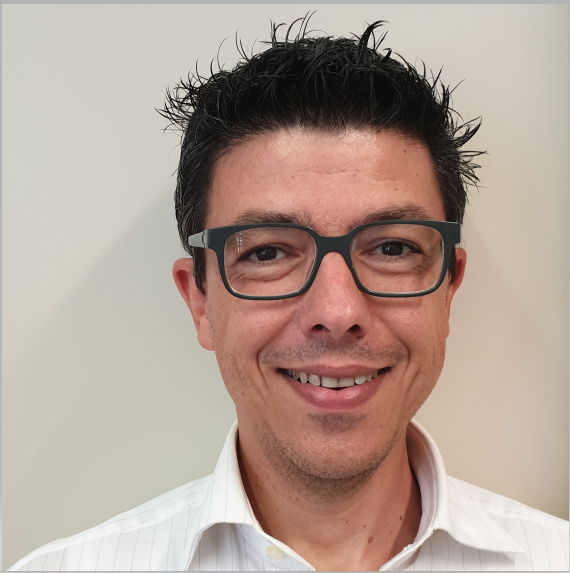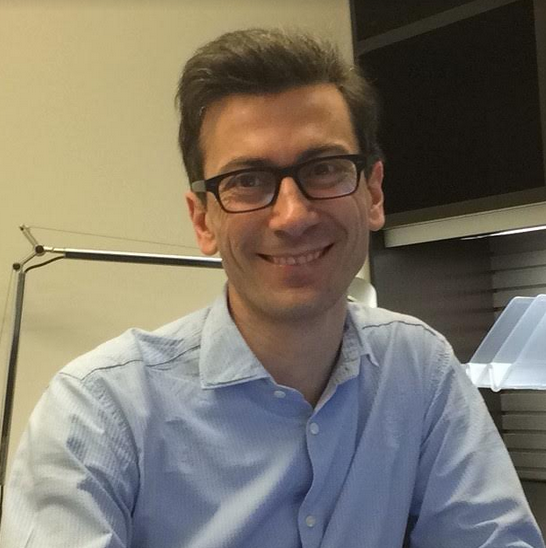 Outstanding Master's Thesis Award 2019
Deadline Extension
IMPORTANT: please note that the deadline of the call "Outstanding Master's Thesis Award 2019" has been extended to 26th June 2020 at 12:00 p.m. Apply today
Outstanding Master's Thesis Award 2017-2018
The winners of "Premio Miglior Tesi di Laurea" 2017-2018 (Outstanding Master's Thesis Award) are Carmela Perozziello (University of Naples) and Francesco Accurso (Polytechnic University of Turin) awarded with a cash prize of 500.00 € each one and the participation free of charge at the ICE2019.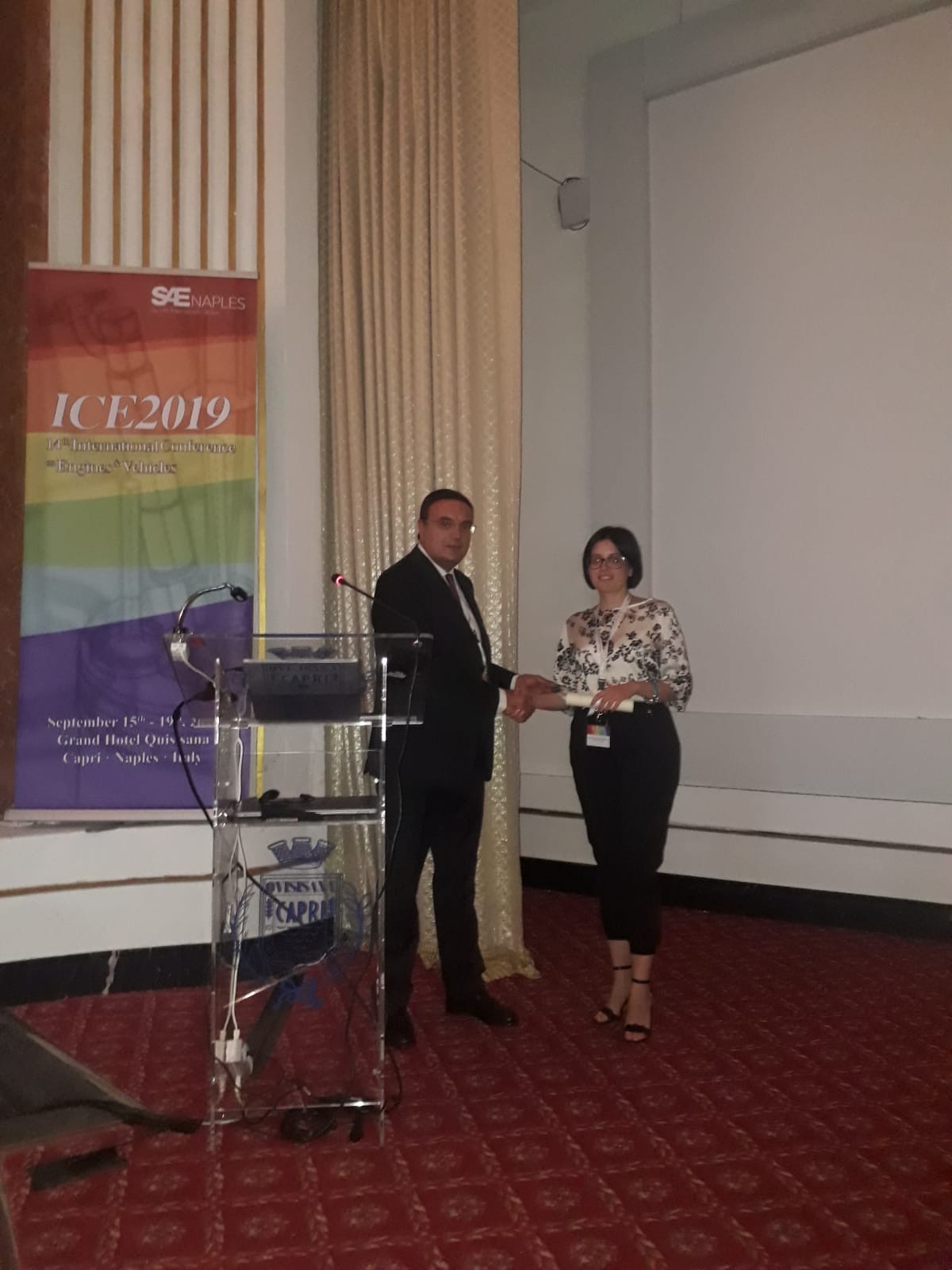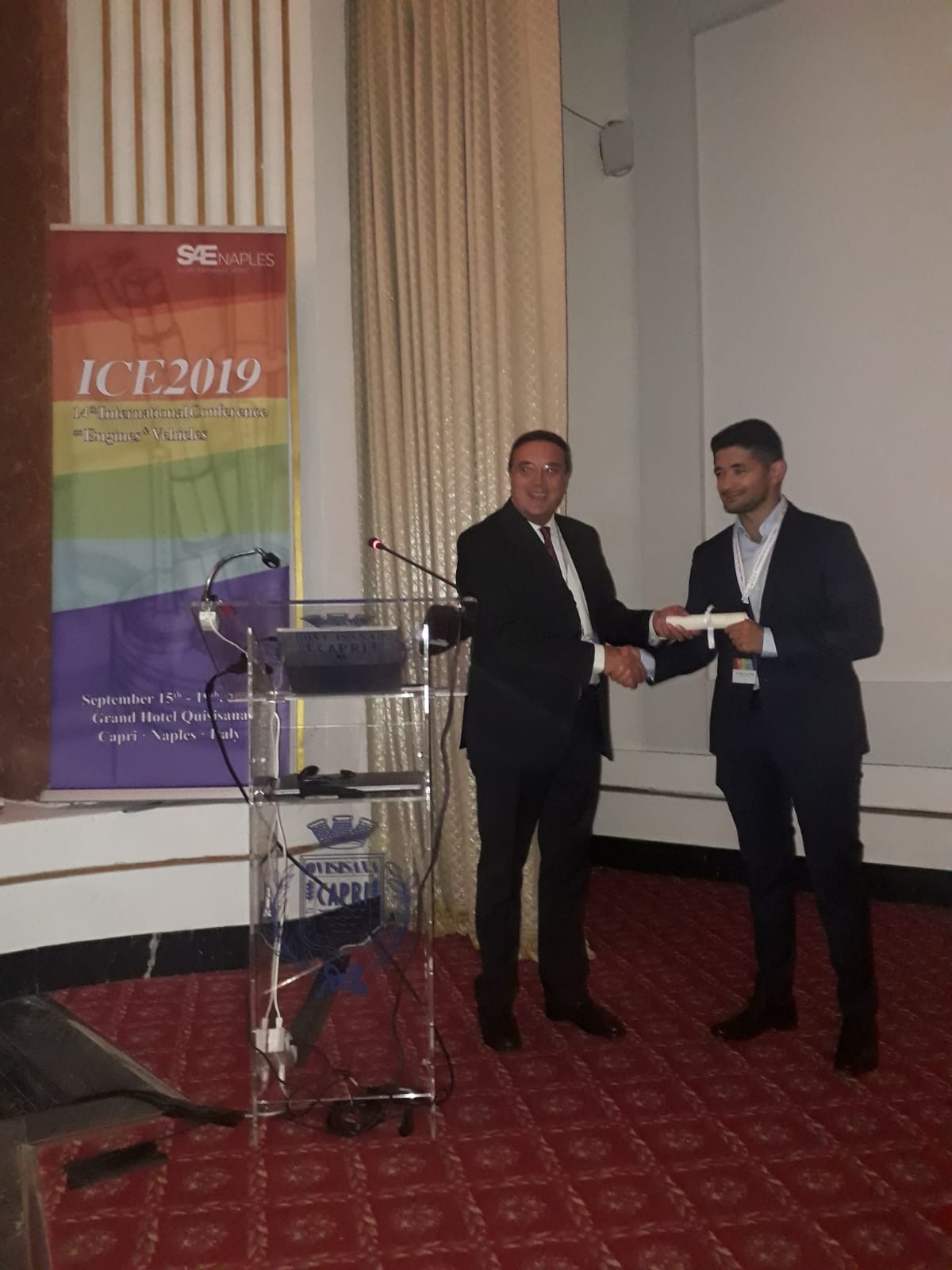 Ezio Mancaruso elected President of SAENA
On Monday, September 16th, 2019, Ezio Mancaruso, researcher of Istituto Motori of CNR, Naples, was elected SAE Naples Section President. Ezio declaired: "It is an honour and a privilege to be responsible of an Italian Section of SAE International".
Ezio Mancaruso and all the SAENA members thank Cesare Pianese, past President, for his support.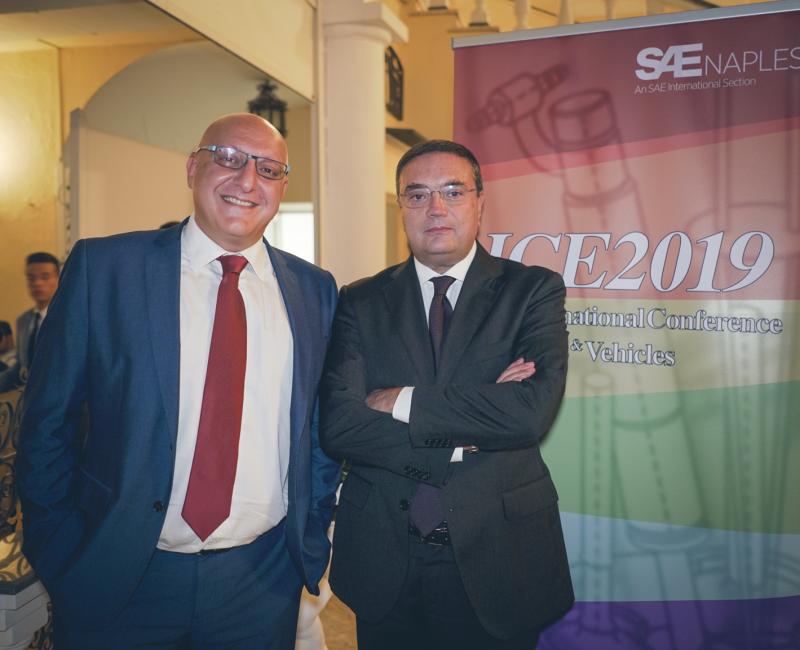 ICE 2019
Click on image to open large picture

Thank you to the participants, speakers, plenary lecturers, chairpersons, and organizers for the great success of our 14th International Conference on Engines & Vehicles - ICE2019 supported by SAE Naples Section and Istituto Motori-CNR.
We wait for you to the next edition in 2021.




14th International Conference on Engines & Vehicles
Capri, Napoli (Italy) September 15-19, 2019
---
Ezio Mancaruso, SAENA secretary, was recognized
with the Forest R. McFarland Award
@ WCX conference in Detroit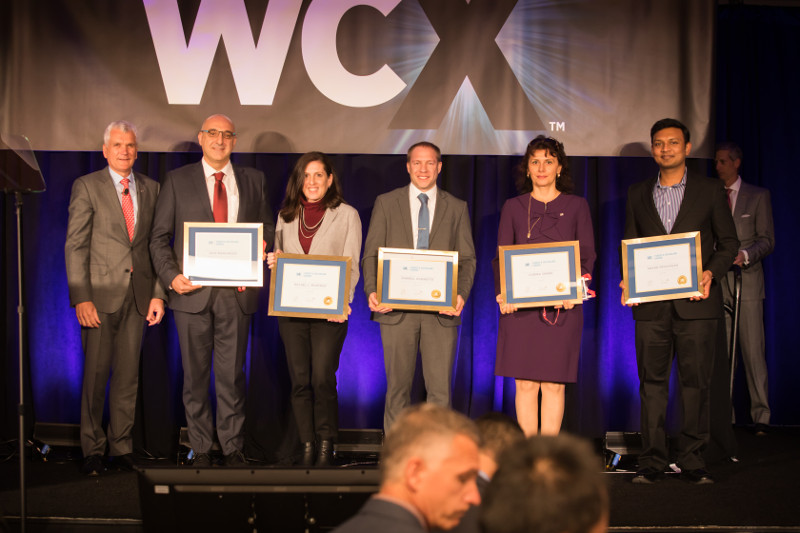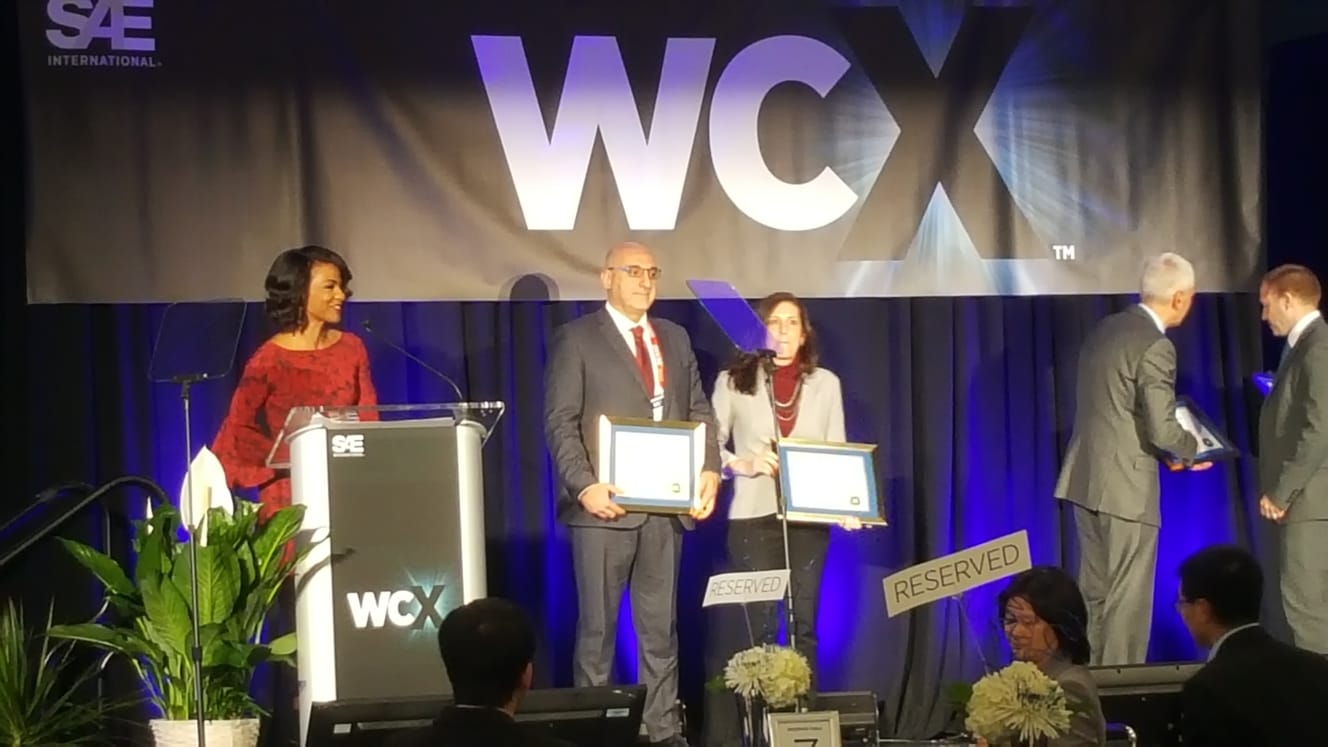 ---
SAENA delegation met
Paul Mascarenas - SAE International President 2019
@ WCX conference, april 9-11, 2019 in Detroit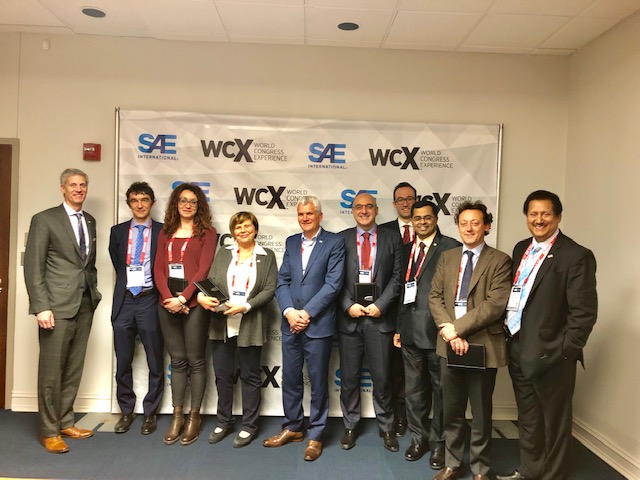 ---