Prof. Federico Millo has been appointed SAE Fellow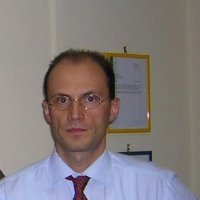 We are proud to announce that prof. Federico Millo, Vice Chair Geographical Division of SAE Naples section, has been appointed SAE Fellow. Prof. Millo is the fourth member of SAE Naples to receive this prestigious award, which is granted to long-term members who have made a significant impact on society's mobility technology through leadership, research, and innovation.
This award will be presented at SAE World Congress 2016 in Detroit
For more information click here.