16th International Conference on Engines & Vehicles
for Sustainable Transport

click on image to download
---
European Fuel Cells and Hydrogen
Piero Lunghi Conference

ICE2023 participants, who would join the EFC conference,
can receive a 20% discount on the registration fees.
---
Next keynote speech @ICE 2023
On Monday 9:20
European Collaborative Research on Road Transport




and the Challenges of Resources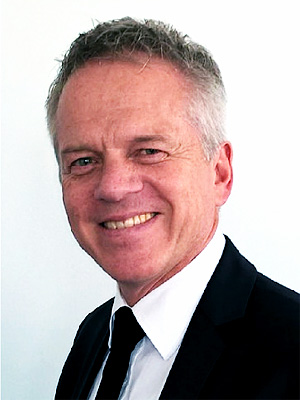 Christof Schernus
Vice-President
FEV Europe GmbH
On Tuesday 9:00
How Important a diversified Powertrain Mix is
to fulfill the Global Mobility Demand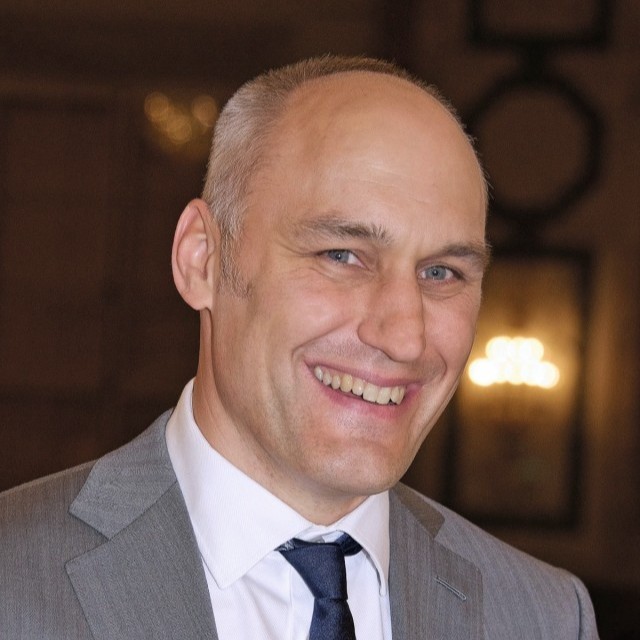 Marc Sens Senior
Vice President
IAV GmbH
On Wednesday 9-11
Plenary session
Hydrogen, a universal fitting for a clean future
On the threshold of a Hydrogen Era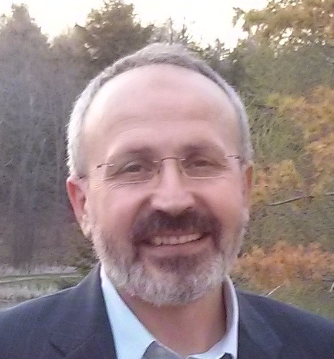 Ibrahim Dincer
Research Excellence Chair
in Clean Hydrogen Energy Technologies,
Ontario Tech. University, Canada

Hydrogen and Fuel cells Initiative in Japan
Roadmap and future perspectives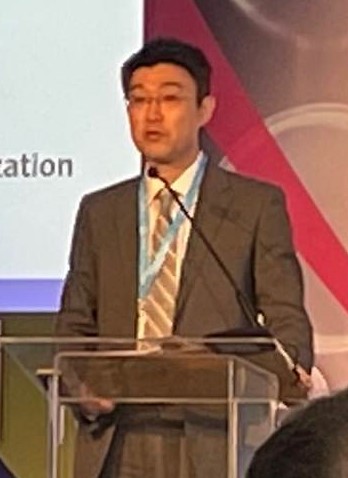 Kazuyuki IMAZATO
Representative Office in Europe
NEDO, Japan
Hydrogen and Fuel cells Initiative in US
Roadmap and future perspectives

Jack Brouwer
Director of the National Fuel Cell Research Center (NFCRC)
and Advanced Power and Energy Program (APEP),
University of California, Irvine (UCI), US
Hydrogen strategies in the
Southern and Eastern Mediterranean Countries
Maged Mahmoud
Technical Director of Regional Center
for Renewable Energy and Energy Efficiency (RCREEE)
---
16th International Conference on Engines & Vehicles
for Sustainable Transport


We are very happy to announce that ICE 2023 - 16th International Conference on Engines & Vehicles for Sustainable Transport, will take place from September 10th to September 14th, 2023 in the island of Capri, Naples, Italy.
The conference is organized by SAENA (SAE Naples Section) in cooperation with CAR-OSU (Center for Automotive Research of the Ohio State University) and STEMS-CNR (Institute of Science and Technology in Energy and Sustainable Mobility).
Prospective authors are invited to submit abstracts of 300 words or less
here
for review by the General Committee.
Abstracts will be submitted on-line and managed by the SAE International.
Upon submission, the paper tracking number will be sent by email.
Paper acceptance will be based on organizer moderated peer-reviews of review-ready manuscript.
Authors should prepare their papers according to SAE International format.
For additional information, please contact ICE2023 Secretary by email and/or visit ICE2023 website

DEADLINES
Abstracts due

to SAE: March 25th, 2023
Draft Manuscript

due to organizers: May 15th, 2023
Final Manuscript

due to SAE: July 2nd, 2023
P

owertrain System Modeling & Controll

0-D and 1-D Modeling and Numerics

Multi-Dimensional Engine Modeling

Combustion and Flow Diagnostics

Engine Management and Cont

Mobile Emissions

Exhaust Emission Control: Systems New Developments and modeling

Emissions Measurement and Testing

PM Non-Exhaust emissions

Emissions from Combustion Sources

Engine Combustion

Combustion In Spark Ignition Engines Basic, alternative fuels & Abnormal Combustion

Combustion in CI Engines: Basic

alternative fuel

Homogenous Charge Partially, Premixed Compression Ignition & Dual-Fueled Engines

Combustion in Hydrogen Fueled Engines

New Engines, Components, Actuators, & Sensors

CI & SI Engines Technology

Thermal Systems Management

Thermal Systems Modeling and Simulation

Alternative Engine Architectures High Efficiency Engines Concepts

Fuels and Lubricant Technologies

Fuel Injection and Sprays

Alternative and Advanced Fuels

Automotive Lubricants

Advanced Mobility: Hybrid and Electric Powertrains, and Eco-CAV

Advanced Hybrid and Electric Vehicle Powertrains

Controls for Hybrids and Electric Powertrains

Hydrogen and Fuel Cell Vehicle Applications

Range Extending Engines

Battery and Energy Storage Systems for Electric Mobility

Powertrain Adaptation for Connectivity and Automation

AI and Machine Learning

Physical, virtual and mixed test methods for efficient powertrain concepts

Smart Energy Systems
CONFERENCE CHAIRS: Prof. Giorgio Rizzoni (CAR-OSU) & Dr. Bianca M. Vaglieco (STEMS)
CONFERENCE ORGANIZERS Dr. Eng. Silvana Di Iorio & Dr. Eng. Ezio Mancaruso (STEMS | SAENA)
---
Awards to SAENA members
We are pleased to announce that our members received prestigious recognitions during the last SAE WCX 2023 congress.

Fabio Bozza from University of Naples Federico II has been appointed SAE Fellow, the highest grade of membership of SAE International
This award recognizes and honors long-term members who have made a significant impact on society's mobility technology through leadership, research, and innovation.
Giacomo Belgiorno from Punch Torino and Alessandro Montanaro from STEMS-CNR Institute have been honored with the Forest McFarland Award
This award recognizes volunteers for their outstanding contributions in the planning, development, and dissemination of technical information for SAE engineering events, meetings or professional development programs.
---
Outstanding Master's Thesis Award 2023
The winners of "Premio Miglior Tesi di Laurea 2022" (Outstanding Master's Thesis Award) are Stefano Sfriso (Università di Modena e Reggio Emilia) and Marco Palomba (Università Federico II di Napoli) awarded with a cash prize of 500.00 € each one and the participation free of charge at the ICE2023.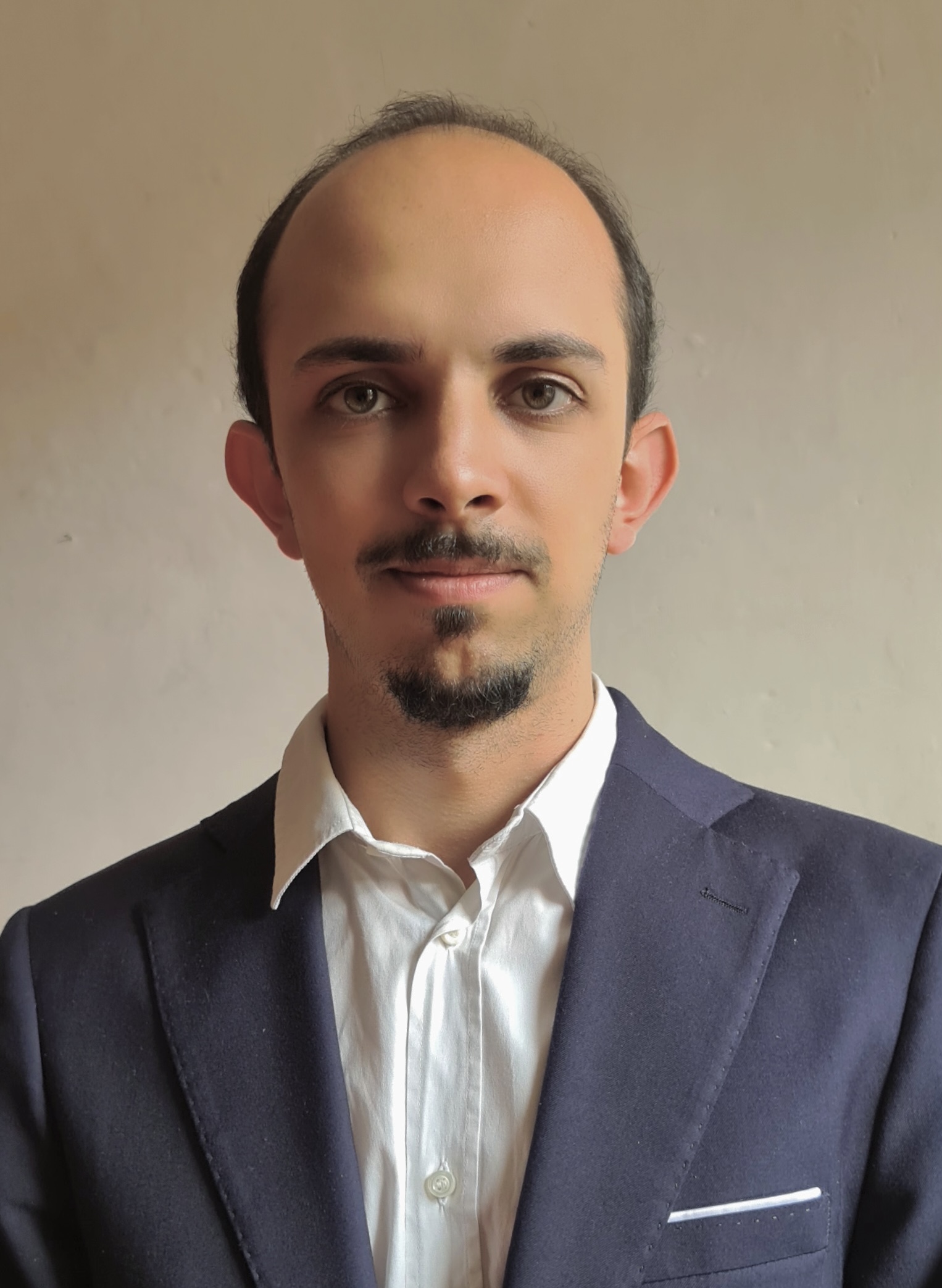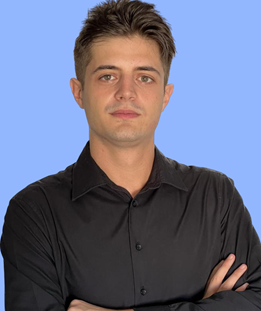 The winners of "Premio Miglior Tesi di Laurea 2021" (Outstanding Master's Thesis Award) are Maria Rosaria Crispi (Università di Salerno) and Emanuele Musso (Politecnico di Milano) awarded with a cash prize of 500.00 € each one and the participation free of charge at the ICE2023.

---
Forest R. McFarland Award 2022
We are proud to announce that our member Simona Silva Merola (STEMS-CNR) has been recognized with the prestigious Forest R. McFarland Award 2022, congratulations!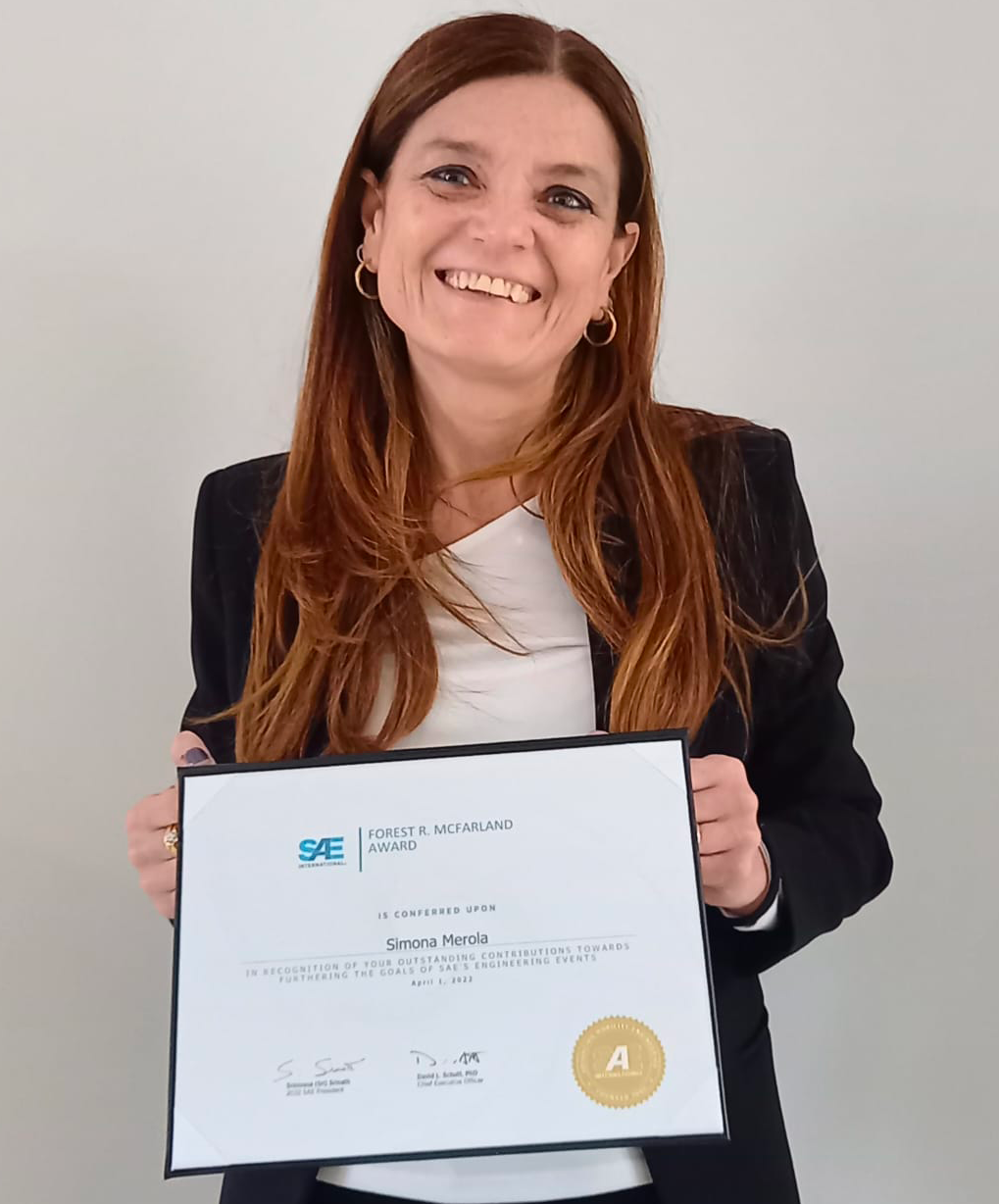 ---
SAENA WORKSHOP

Workshop in Reggio Emilia (IT)
16 and 17 November 2022,
at Kohler Company
F U L L Y B O O K E D


For the registration



A confirmation email will be sent by the secretariat to finalize the registration.
The participation is free, but a limited number of seats is available.
For the accommodation
you can refer to the Kohler convention for booking
t
o HOTEL ASTORIA in Reggio Emilia
---