The 14th edition of International Conference
on Engines & Vehicles
will be organized with
Clemson University International Center
for Automotive Research (CUICAR), Greenville, SC, USA.

Professor Zoran Filipi will co-chair the conference
with Bianca Maria Vaglieco
from Istituto Motori-CNR of Naples, Italy.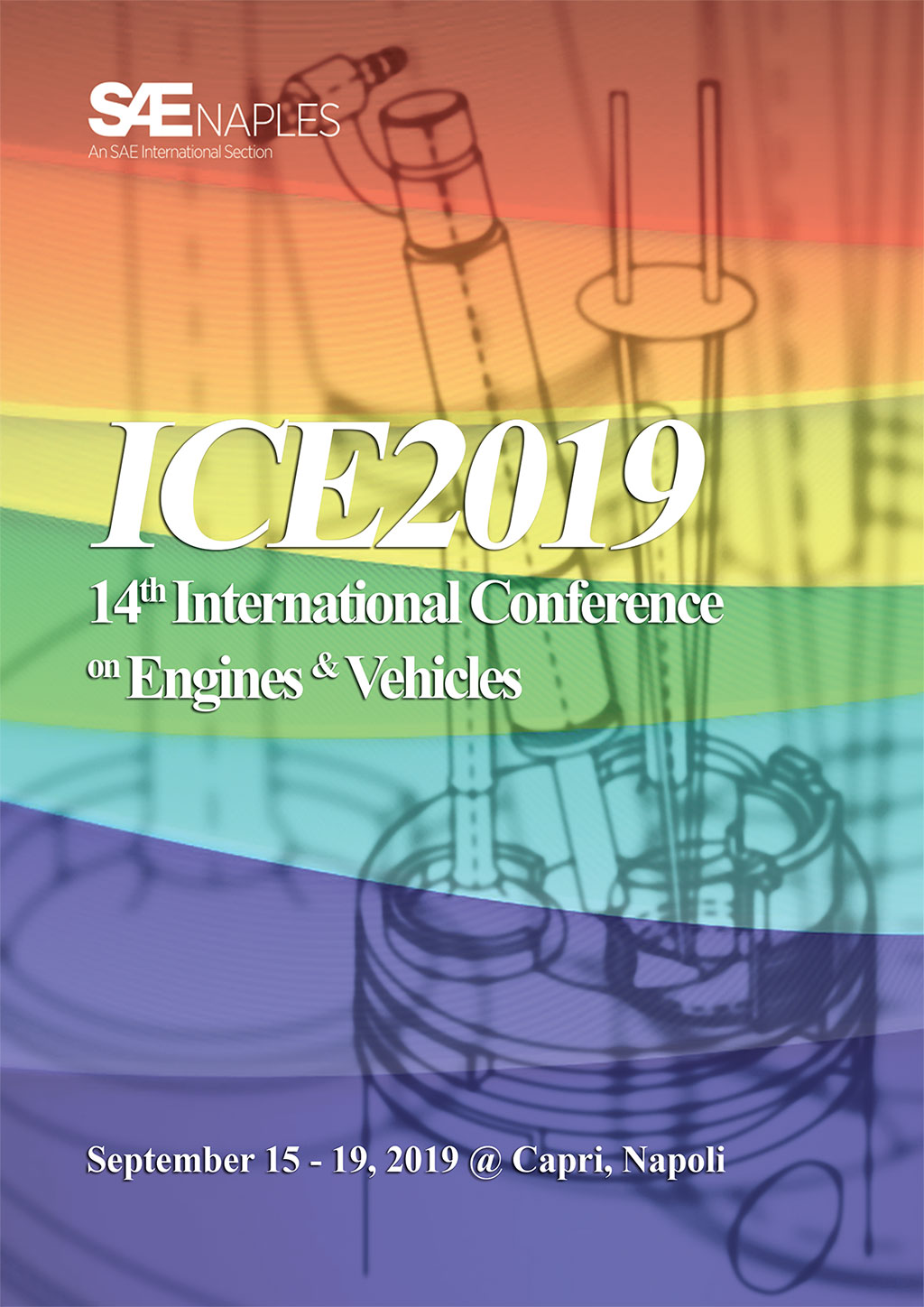 click on image to download flyer
---
UniNa Corse in fiera
PARMA – "SPS IPC Drives" e monoposto da pista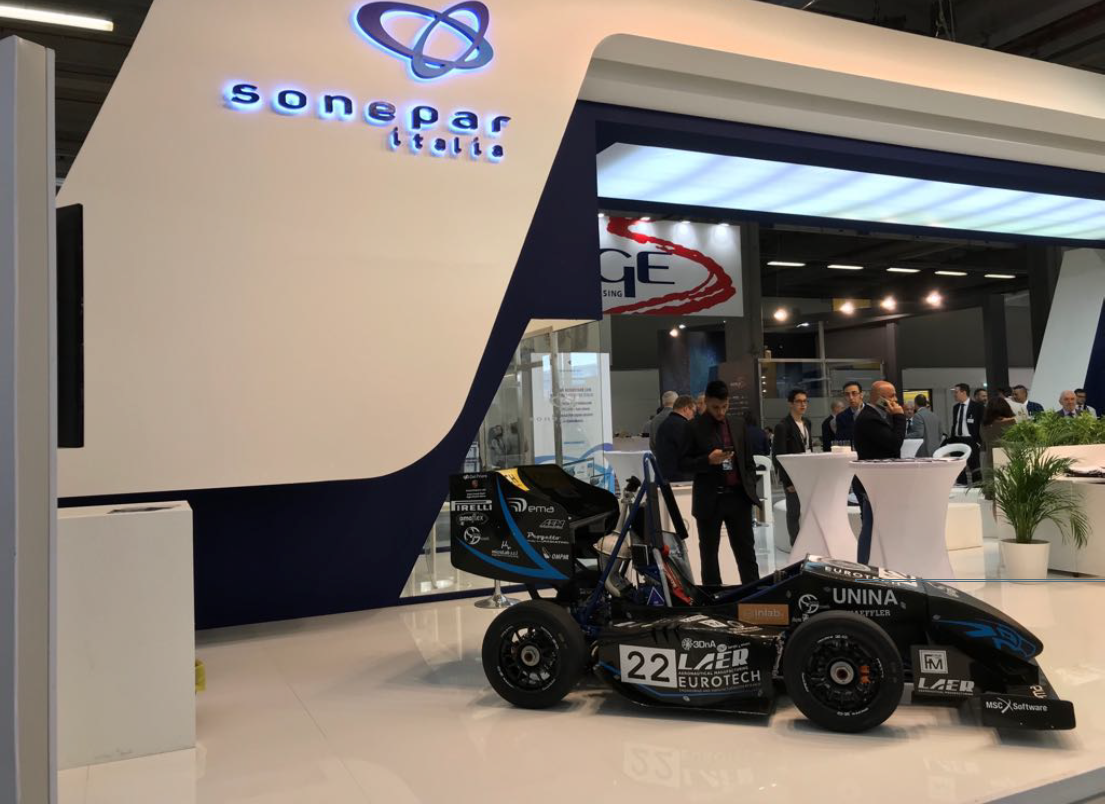 I ragazzi dell'Università Federico II di Napoli del team UniNa Corse Cumbustion hanno avuto la possibilità di esporre la propria monoposto da corsa costruita nel 2017, nel fantastico stand di Sonepar Italia, azienda del settore dell'automazione e che dal 2017 ha iniziato a sostenere il progetto universitario diretto dal professor Luigi Nele, Faculty Advisor e presidente dell'associazione.
Welcome to the new SAE Naples website